Past Exhibition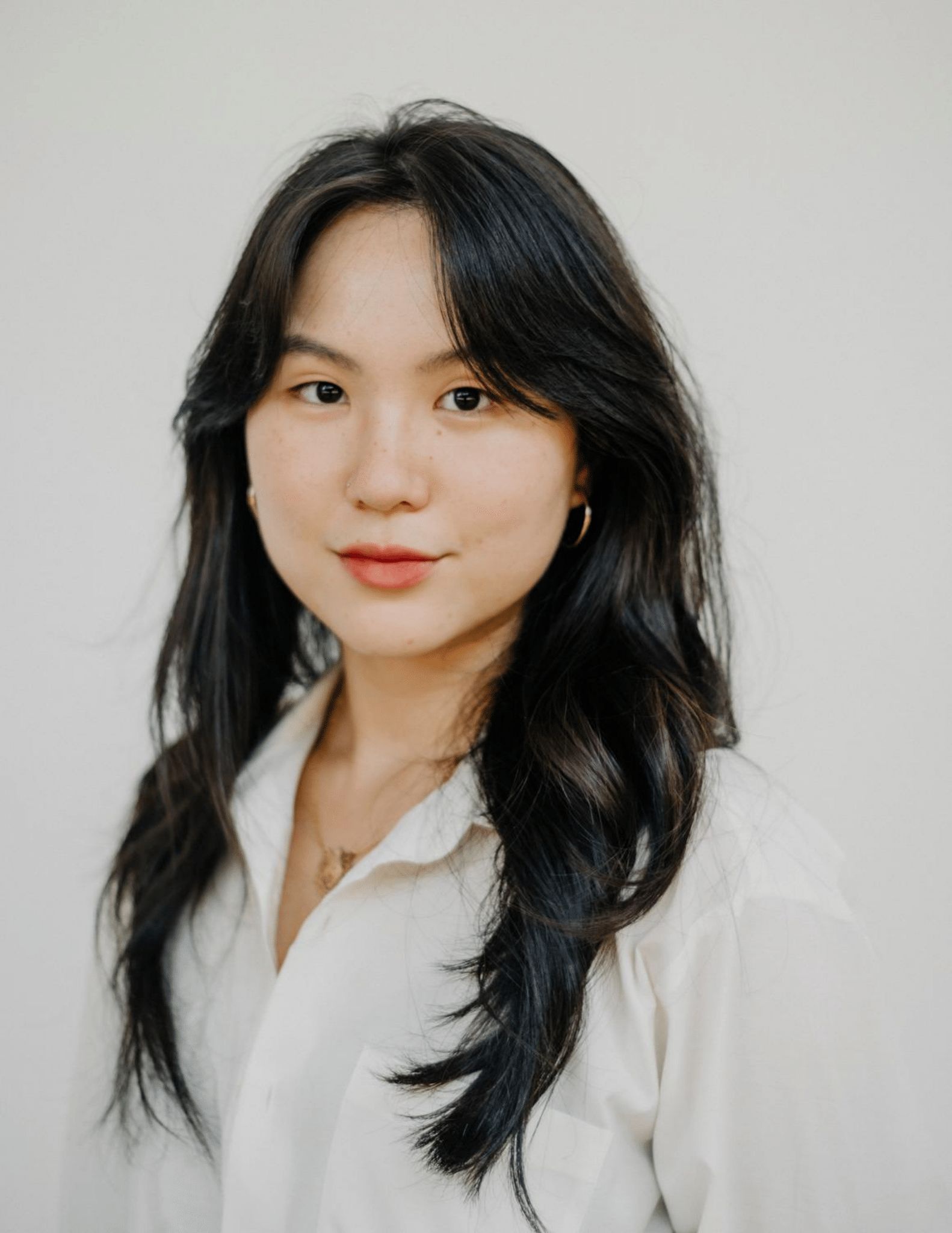 Arabelle Zhuang
(b. 1996, Singapore)
Arabelle Zhuang is an interdisciplinary artist working across photography, moving images and textiles. In her practice, Zhuang examines the interpersonal relationship, beauty in the peripheral and the cyclical nature of being. She is interested in developing narratives that search for the multiplicities of the everyday life and the layers in between.

She has been featured in the multiple media outlets including ART SG, YWYW Magazine, Metal Magazine, CNN Style, amongst others. Her artworks have also been exhibited widely, both locally and internationally, at 'To Sit Near' (2020), Singapore, "Twenty Distinctive Women That are Changing the Art World' (2020), Chauvet Arts, Nashville, Tennessee. 'Open Eye Gallery Zine' (2019), Liverpool UK and 'UNSIGNED' (2019), BBH London, UK.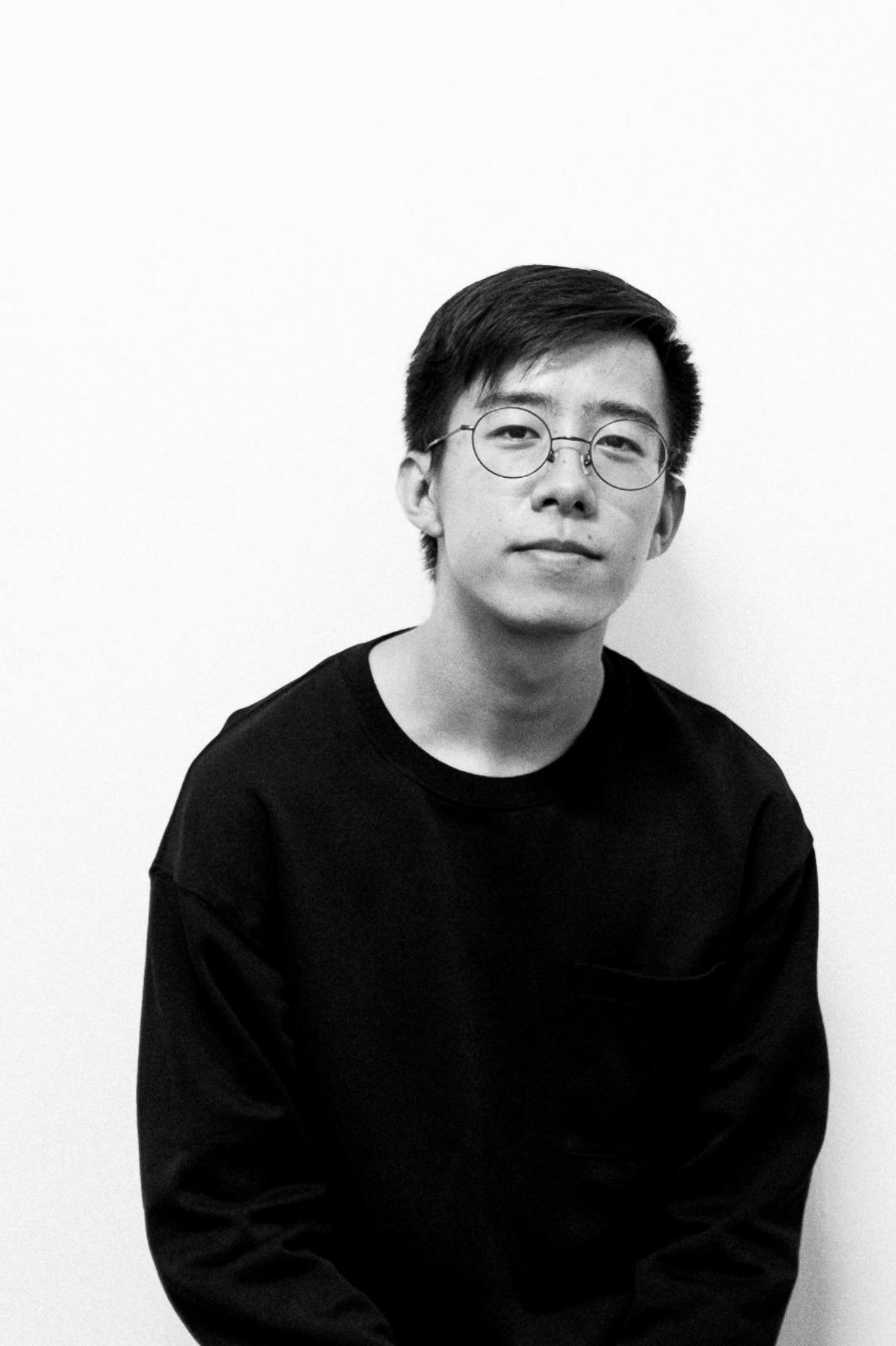 Ernest Wu
(b. 1991, Singapore)
Ernest Wu is a Singapore-based artist that explores spatial relationships and visual aesthetics to produce artworks through photography and moving images. By questioning traditional techniques of photography, his projects use unconventional methods of creating images structures around limitations of the camera. His most recent exploration into NFTs and digital art explores how we perceive images and digital experiences.

Ernest Wu has a Bachelors of Fine Arts in Photography and Digital Imaging from Nanyang Technological University, School of Art, Design and Media. His work has been featured in exhibitions and festivals internationally including Auckland, Dali, Paris and Singapore. He was awarded the Kwek Leng Joo Prize of Excellence in Photography in 2018.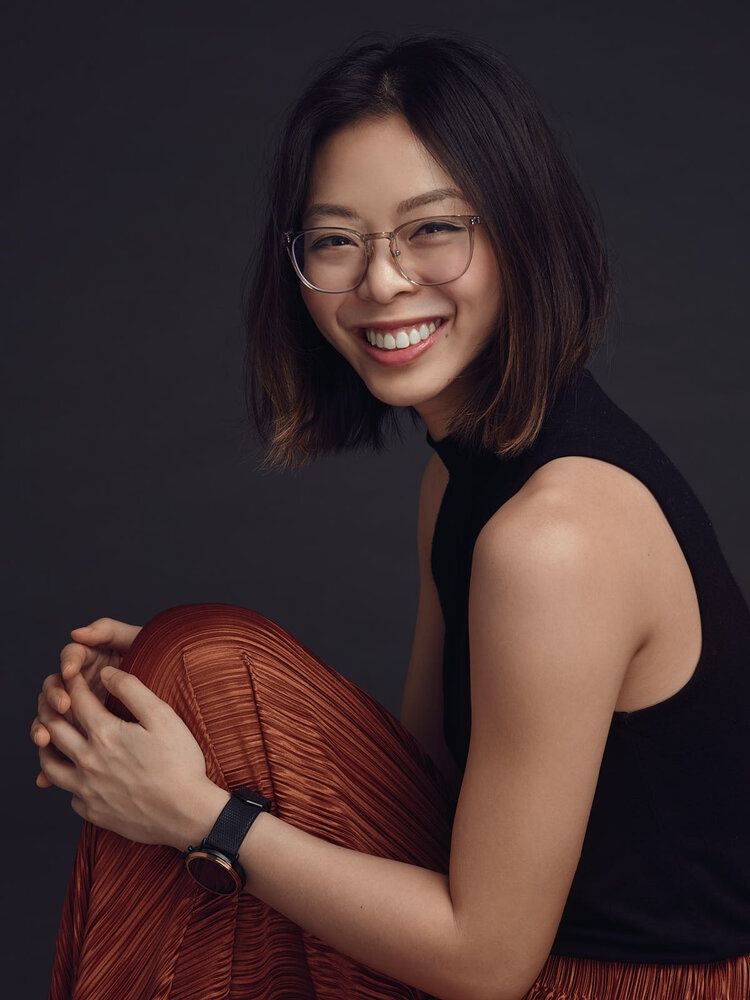 Shavonne Wong
(b. 1991, Singapore)
Shavonnne Wong is an internationally recognised, Singapore-based fashion photographer turned 3D virtual model creator. She is inspired by everyday life, transforming the ordinary into compelling frames which immerses her audience into an alternate realm. Shavonne challenges the boundaries of conceptual projects and has recently been exploring the combination of photography and video called
Living Stills.
.
Self-taught with a background in IT, Shavonne has acquired a decade worth of experience working with clients such as Asia's Next Top Model, Lancome, Sephora, Nike, HBO, Gianvito Rossi, Marigold, Alcon, and Sensodyne. Her works have been published in Vogue Germany, Cosmopolitan HK Magazine, Glamour South Africa, Female Malaysia, Singapore's Women Weekly, Her World Brides Magazine, amongst others. Recently, she was notably included in the Forbes 30 under 30 Asia list for 2020.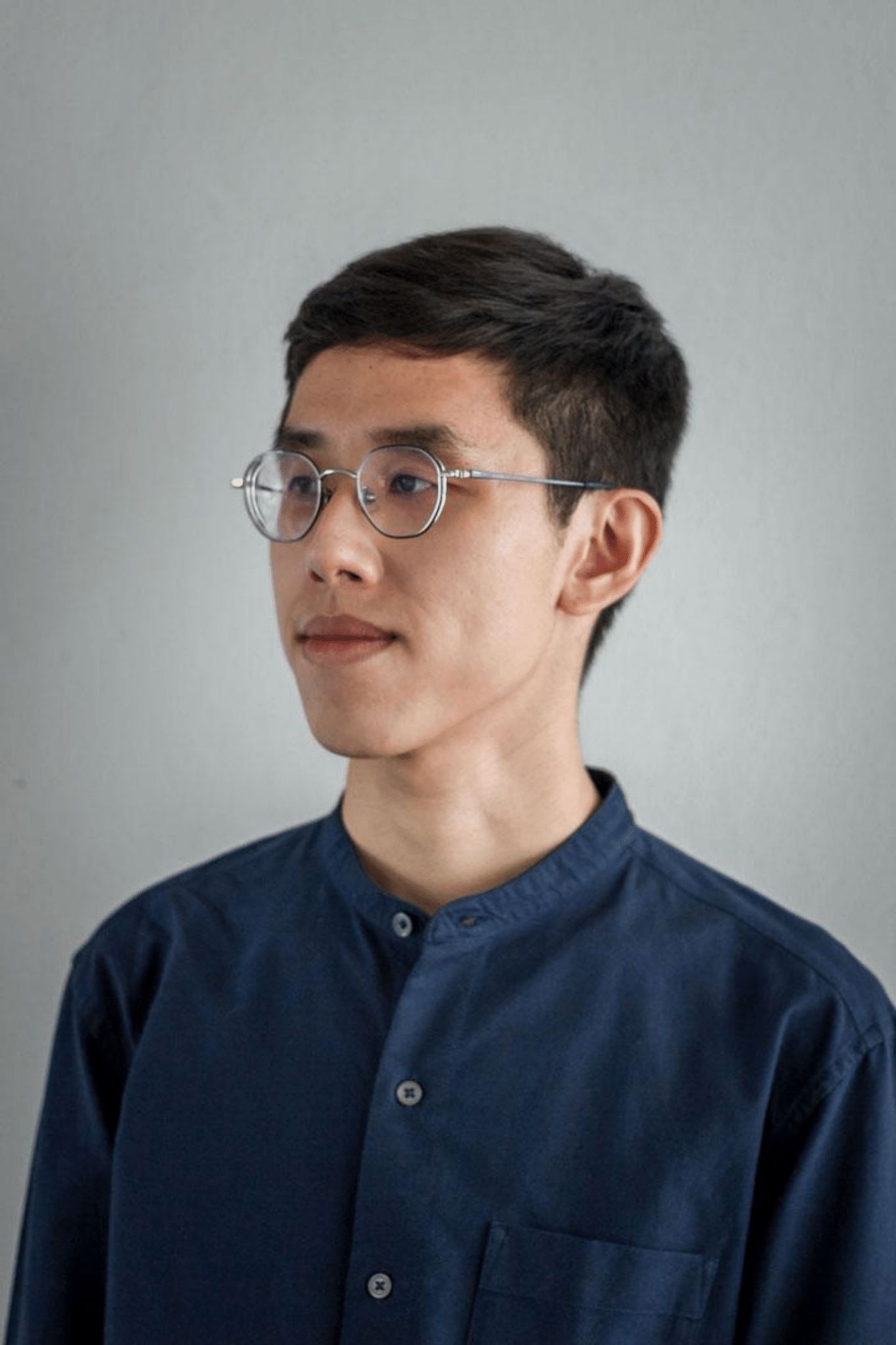 Tristan Lim
(b. 1993, Singapore)
Singaporean visual artist Tristan Lim questions the manner in which we perceive and value virtuality and reality in contemporary life. By examining the forms in which visual materials circulate and manifest in culture, he also looks at the relationship between disparate things. Through this, he discovers the uncovered surfacing questions of material and existential significance.

Tristan Lim graduated from the Programme of Fine Arts from LASALLE College of Arts and Visual Communications and Media Design from Singapore Polytechnic Design School. For the past seven years, his artworks have been featured extensively, including: MADATAC X-Post Digital Star-Media Festival (Madrid, Spain), I Light Festival Marina Bay (Singapore) and LINES The Private Museum (Singapore).