Current Exhibition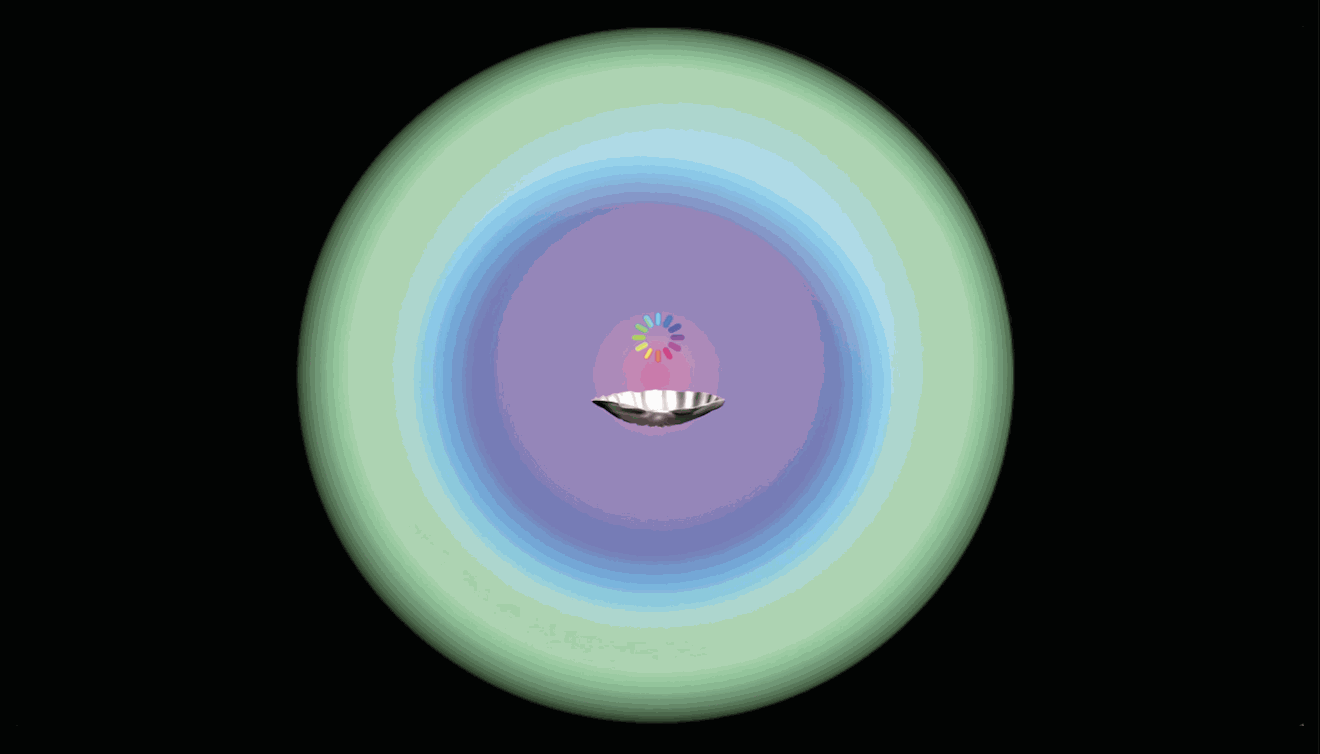 Han Yajuan
(b. 1980, China)
The Birth of Venus: Zen Standby, 2021
Digital video
54 sec
The Birth of Venus
is a series of works in diverse media, exploring the complicated relationship between the female's identity and the virtual world. It implies the consequence of "becoming" in an era of ongoing multispecies practice, where the boundaries between humans, machines and all the "others" eventually break down, seriously challenging the concept of life and living.
By then, artificial intelligence uses algorithms to provide optimal solutions specifically for humans who do not adapt well to new environments - a series of unsupervised mental reconstruction learning games. People who are actively trained have a high chance of overcoming the intense discomforts caused by the new environment, such as narcissism, delusions or emotional instability, and are thus better transformed into advanced agents for the AI's interaction in the human world.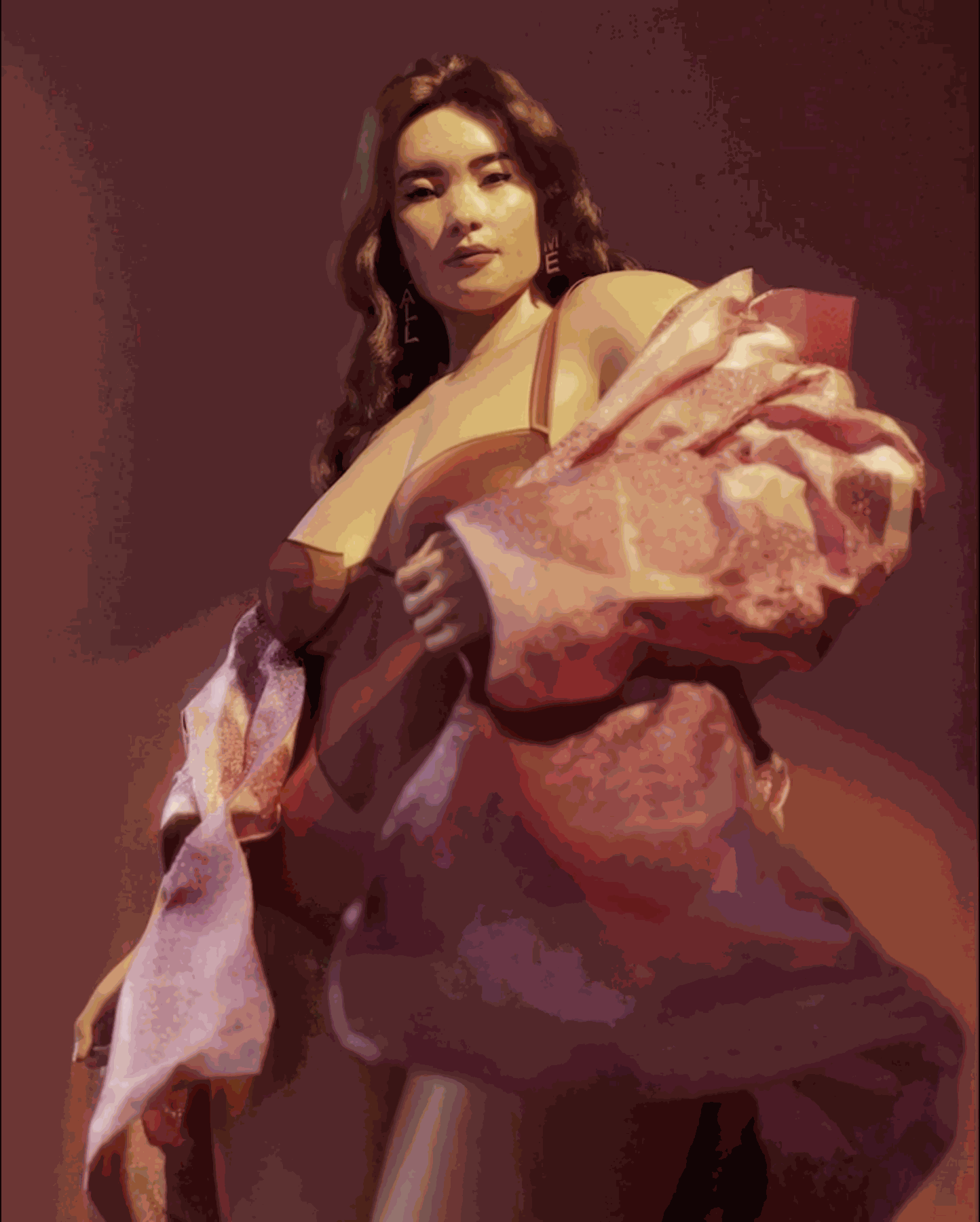 Shavonne Wong
(b. 1991, Singapore)
Glow, 2021
3D-rendered digital video
22seconds
This artwork explores living stills as an expression of transcendence of internal and external forces. It inspires the empowerment of an individual in remembrance of inner perseverance and beauty in living out ones own authentic being.
"Don't ever let anyone dim your glow. -Rendered off Blender"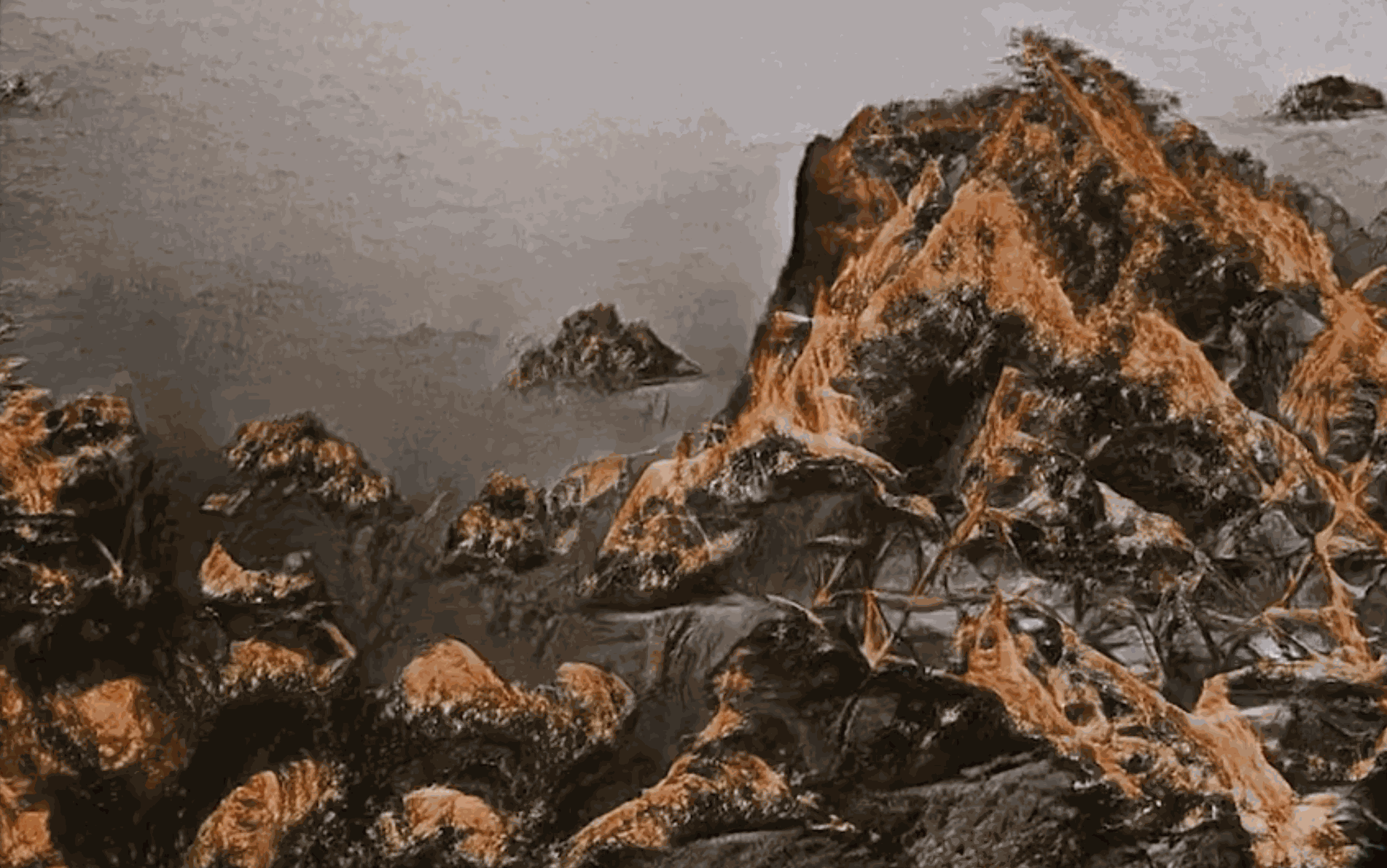 Arabelle Zhuang
(b. 1996, Singapore)
Skinfolk, Kinfolk (Landscape), 2021
Generated video
2 min 31 sec
Skinfolk, Kinfolk
is a melancholic meditation of mapping and meandering through her mother's linear years. Conversing with her private histories, memories and experiences through the inanimate-the stories which were never told while growing up, but muttered and pieced together through the family archive.
The 2-channel installation simulates a conversation, drawing connections from the investigation of past and present relationships with "hard" and "soft" data, and the role of computational technologies to make meaning from it. The learned imagery dives deep into the subconsciousness and consciousness to tackle the notions of inherited identities and symbolic familial connections.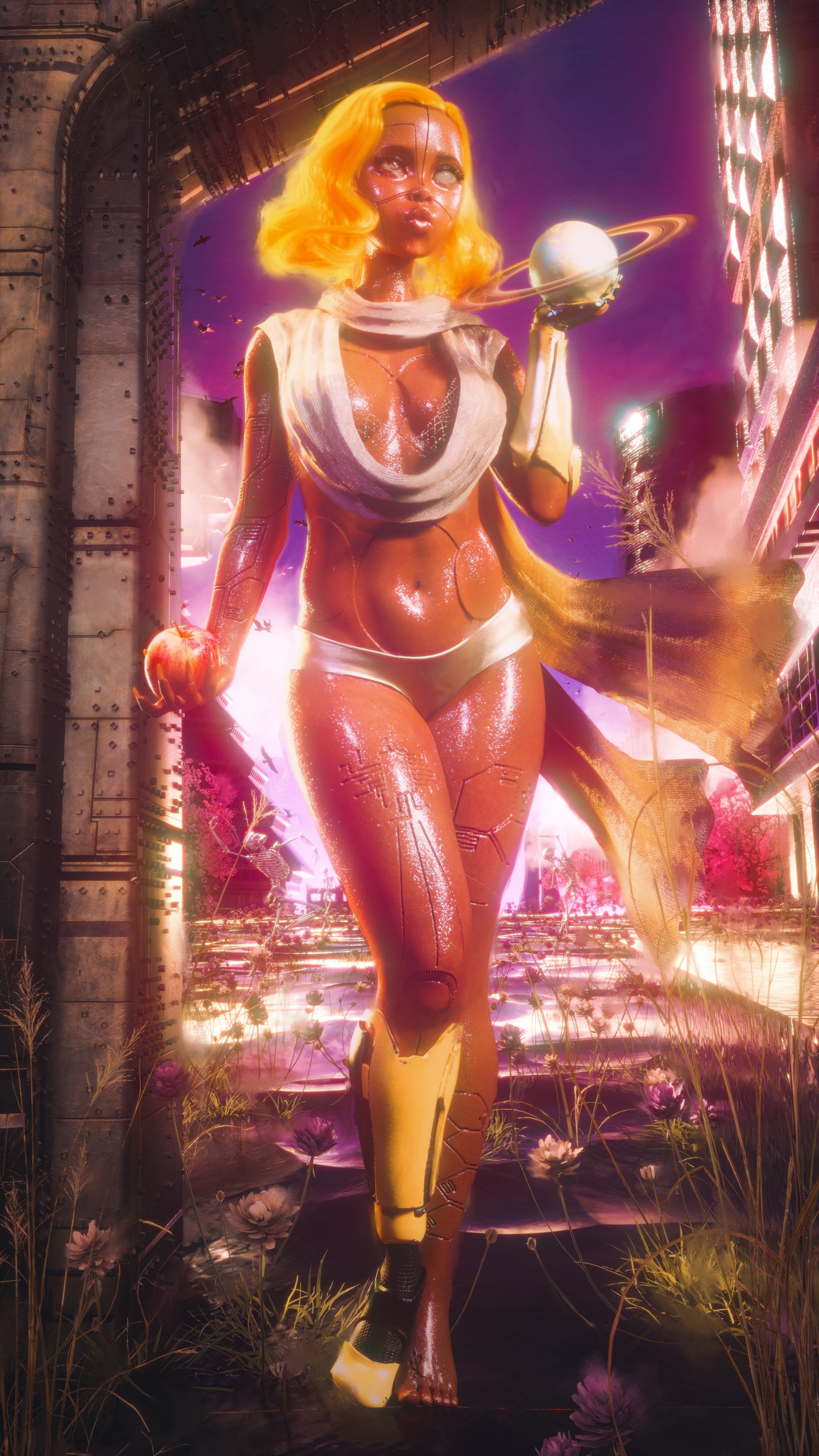 Serwah Attafuah
(b. 1998, Australia)
Metaverse: Perpetuity, 2021
3D-rendered digital image
This work is a part of Serwah's loosely titled Metaverse series which tells a narrative of world-building and personal responsibility with heavy symbolism. The planet Saturn and the apple in the avatar's hands represent a cycle of life, death and creation we must all go through. Skeletons dance in the background amongst abandoned golden buildings and bright trees to remind us that we can celebrate in any state.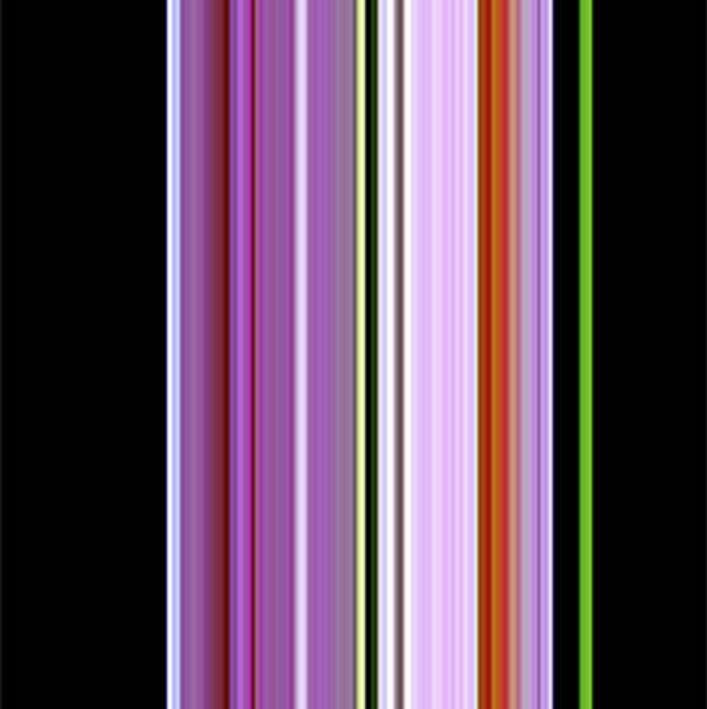 Jeon Byeong Sam
(b. 1977, South Korea)
LOST: Vanda Miss Joaquim, 2021
Digital video
1 min
In this NFT series of
Lost
, objects representative of Singapore's identity such as the flag and national flower become distorted and reduced to mere stripes of moving colour. Venturing into our collective memory, all familiarity and sentiments tied to these icons are lost and made foreign, creating a refreshing experience of something otherwise ubiquitous and identifiable.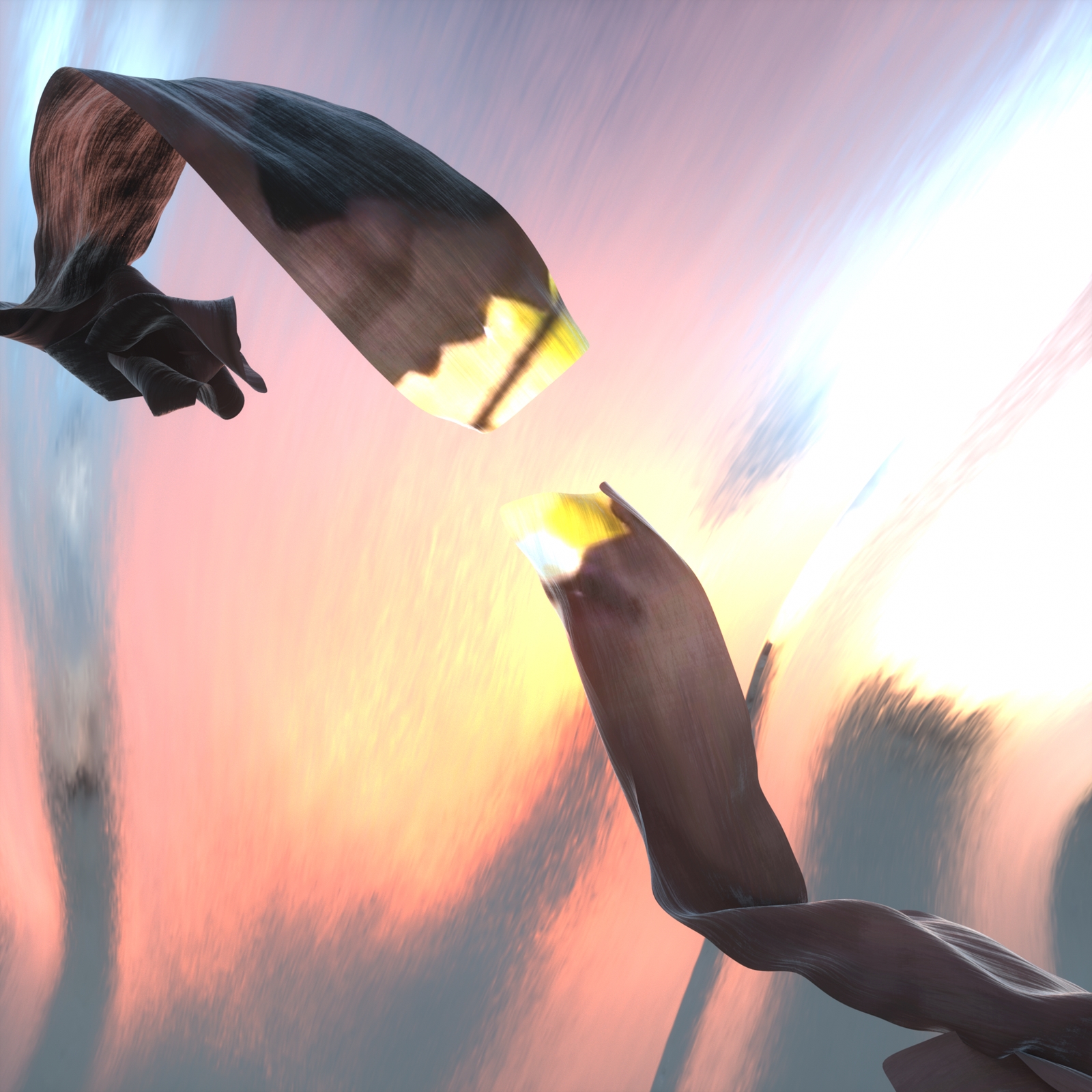 Tristan Lim
(b. 1993, Singapore)
Short Story I, 2021
Video of CG animation and found footage
25 sec
Short Stories
is a series of narrative-driven video loops which seek to communicate sentiment through pure visual imagery while being actively aware of their materiality as digital media. Two cloth-like images of a couple's lips on opposing ends inch towards one another, just seemingly out of reach. Cloth-like images attempt to reach each other, frisking with notions of surface and touch.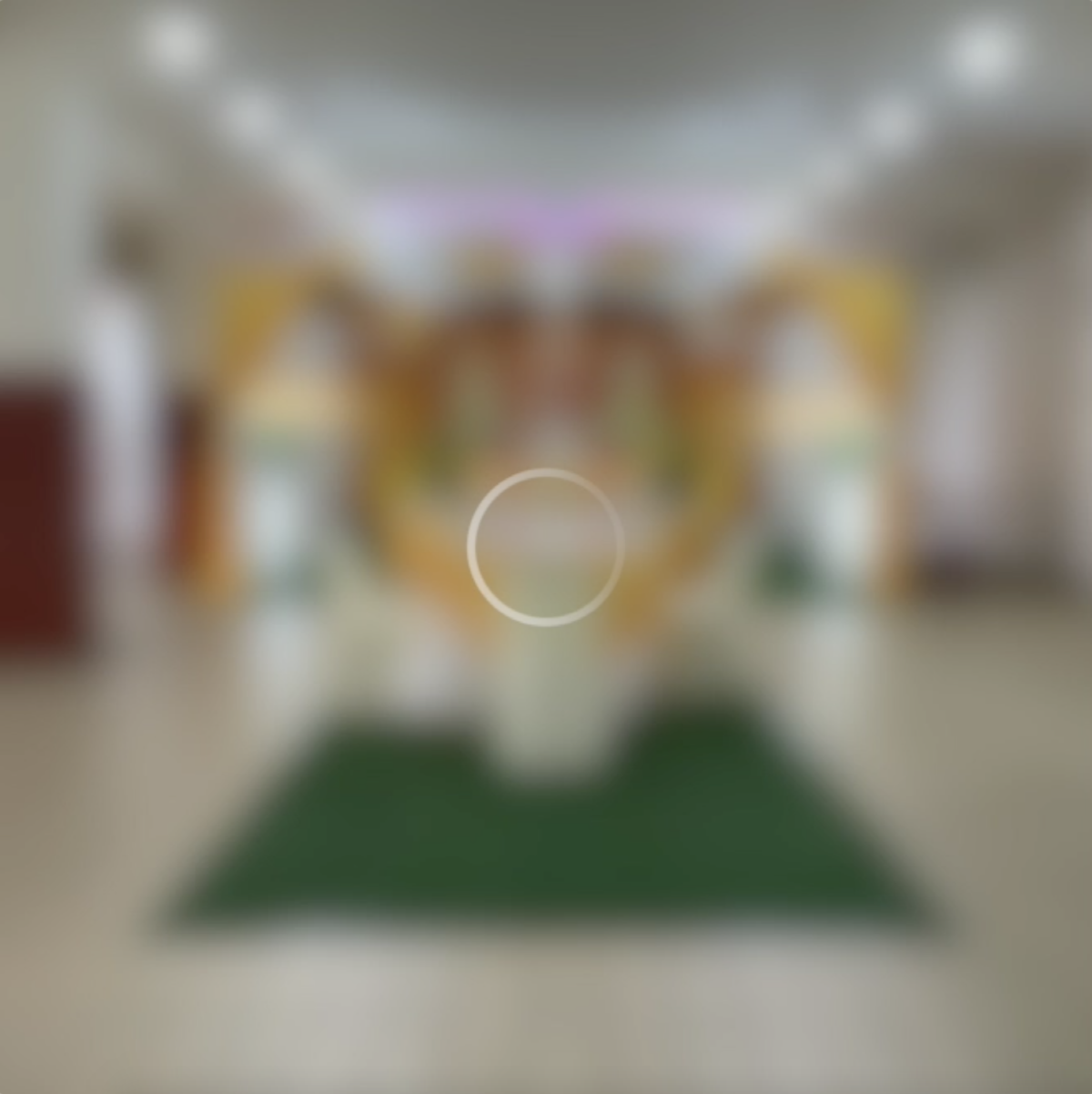 Ernest Wu
(b. 1991, Singapore)
Loading Loading II, 2021
Digital Video
7sec
We do not know when our time comes. For my Grandfather. He lived his life so we could live ours.


50% of all proceeds and royalties from secondary sales will be donated to the Singapore Children's Cancer Foundation as long as this work lives.