Past Exhibition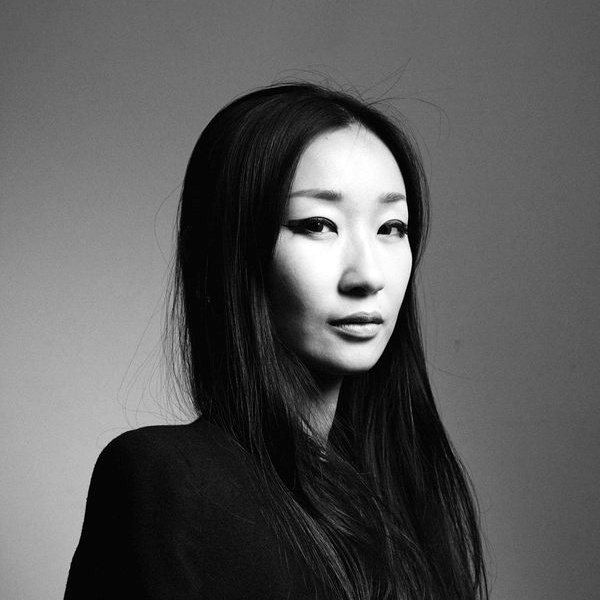 Han Yajuan
(b. 1980, China)
Han Yajuan belongs to the new Chinese Contemporary Art movement. Her work encompasses oil paintings, VR and video installations. As part of the post-1978 generation, Han is concerned with China's socio-cultural transformations and new materialistic trends. Her early work primarily explores the issues faced by the younger generation who grew up during the rapid social transition during China's opening up and reform. The work examines the conflict between traditional values and consumerism under the influence of globalization, which is expressed in her juxtapositions of Japanese animation and consumerist glamour. In Han's recent works, she focuses on female identity and self-awareness in the age of information. Han explores the complicated relationship between the real and virtual world through the multi-dimensions of women's lives, leading to a new reflection on future ecology and human nature.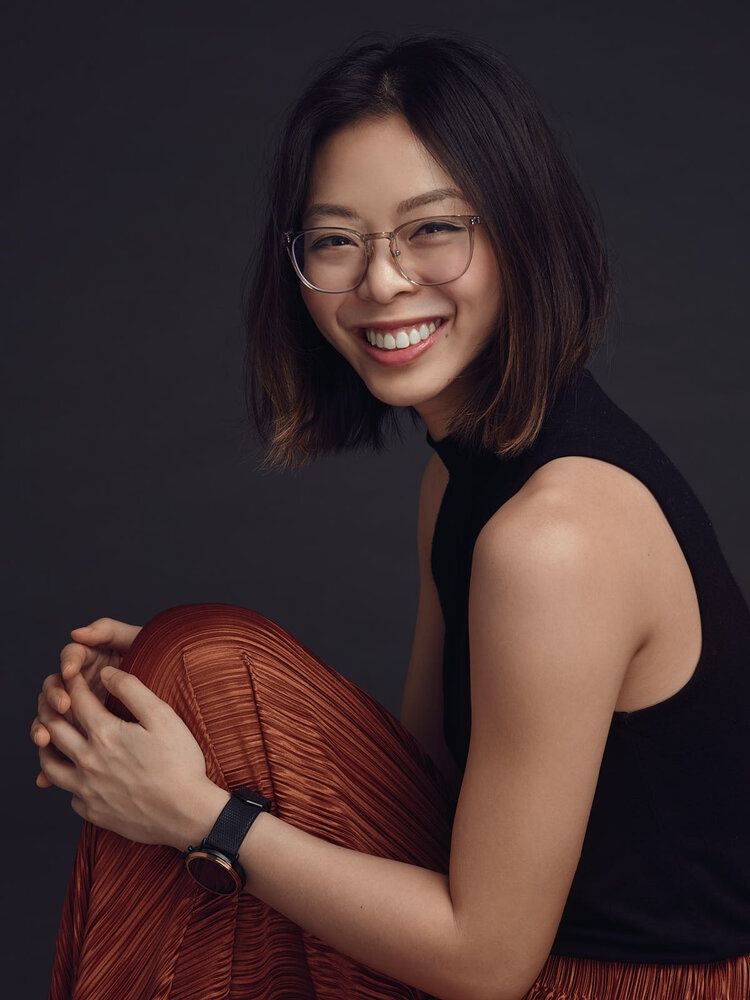 Shavonne Wong
(b. 1991, Singapore)
Shavonne Wong is an internationally recognised, Singapore-based fashion photographer. She is inspired by everyday life, transforming the ordinary into compelling frames. Her photography intends to capture a story and through which immerses her audience into an alternate realm. Shavonne challenges the boundaries of conceptual projects and has recently been exploring the combination of photography and videos called
Living Stills.
Self-taught with a background in IT, Shavonne has acquired a decade worth of experience working with clients such as Asia's Next Top Model, Lancome, Sephora, Nike, HBO, Gianvito Rossi, Marigold, Zilingo, Alcon and Sensodyne. Her works have been published in Vogue Germany, Cosmopolitan HK Magazine, Glamour South Africa, Female Malaysia, Marie Claire, Lower Gulf, Cleo Malaysia, Singapore's Women Weekly, Metropop HK Magazine, Her World Brides Magazine, Lucy Magazine and Alexis Magazine, amongst others. Recently, she was notably included in the Forbes 30 under 30 Asia list for 2020.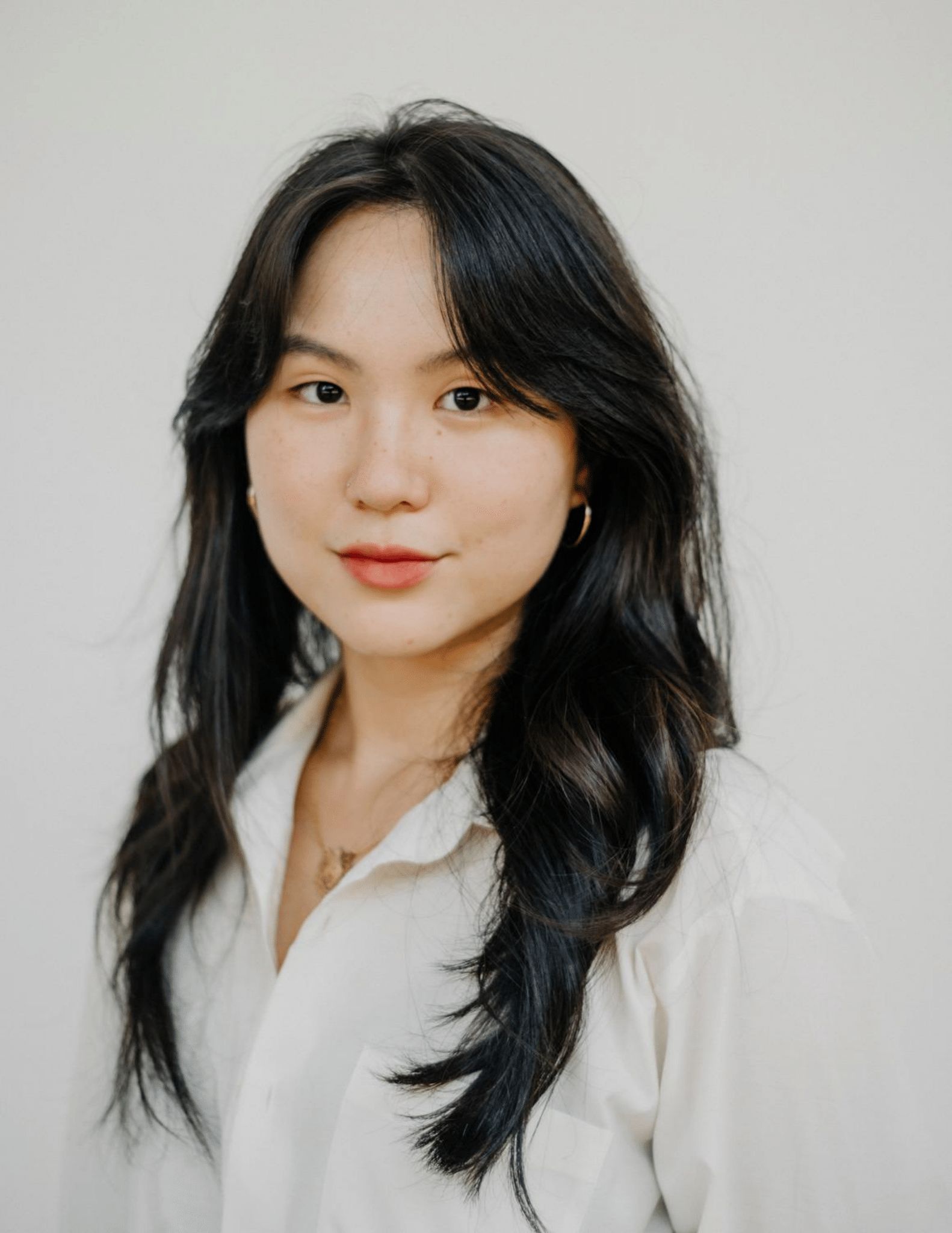 Arabelle Zhuang
(b. 1996, Singapore)
Arabelle Zhuang is an interdisciplinary artist working across photography, moving images and textiles. In her practice, Zhuang examines the interpersonal relationship, beauty in the peripheral and the cyclical nature of being. She is interested in developing narratives that search for the multiplicities of everyday life and the layers in between.


She has been featured in multiple media outlets including ART SG, YWYW Magazine, METAL Magazine, CNN Style, amongst others. Her artworks have also been exhibited widely, both locally and internationally, at 'To Sit Near' (2020), Singapore, 'Twenty Distinctive Women That Are Changing The Art World' (2020), Chauvet Arts, Nashville, Tennessee, 'Last Minute Group Show, We Can't Live Here Forever' (2020), Singapore, 'Open Eye Gallery Zine' (2019), Photobook Fair, Liverpool, and 'UNSIGNED' (2019) in BBH London, United Kingdom.
Serwah Attafuah
(b. 1998, Australia)
Serwah Attafuah is a versatile artist with experience of being both a designer and musician. She is known for her take on afro-futuristic abstractions that illustrate strong ancestral and contemporary themes. From this, she creates surreal cyber dreamscapes and heavenly wastelands that ties with her grounded understanding of the universe. As a self-taught 3D artist, she has built her career to having now done collaborations with esteemed brands such as Nike, GQ, Warner Music and also artists Bhad Bhabie and Charli XCX. Her recent notable achievement includes her participation in a curated NFT auction, Sotheby's "Natively Digital" and "Apotheosis"(2021) at The Sydney Opera House.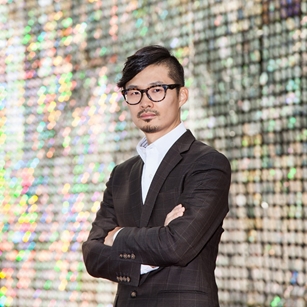 Jeon Byeong Sam
(b. 1977, Korea)
Jeon Byeong Sam is a South Korean artist who works primarily with everyday objects and images. Employing strategic processes of appropriation, repetition and rearrangement. He revisits the social conventions hidden within and transforms them into meaningful artwork that traverses the two dimensional and three dimensional. while searching for the meaning and connection, the viewers slowly sense a slight gap that exists between self and the world.


Jeon was trained in Sculpture at Hongik University, Korea. He holds two master's degrees, one in Fine Arts from the School of the Art Institute of Chicago and another in Information and Computer Science from the University of California, Irvine. For the past fifteen years, his artworks have been featured internationally, including UNESCO (France); SIAF. (Japan); SIGGRAPH (USA); ISIMD (Turkey); AsiaGraph (China); ArtBots (Ireland); Salon (Cuba); LIFE (Russia); Netfilmmakers (Denmark); Siggraph ASIA (Singapore); amongst others. Recently, Jeon also collaborated with Kakao Friends to create NFT artworks of characters based on Kakao Talk emoticons, South Korea's number one mobile messaging app.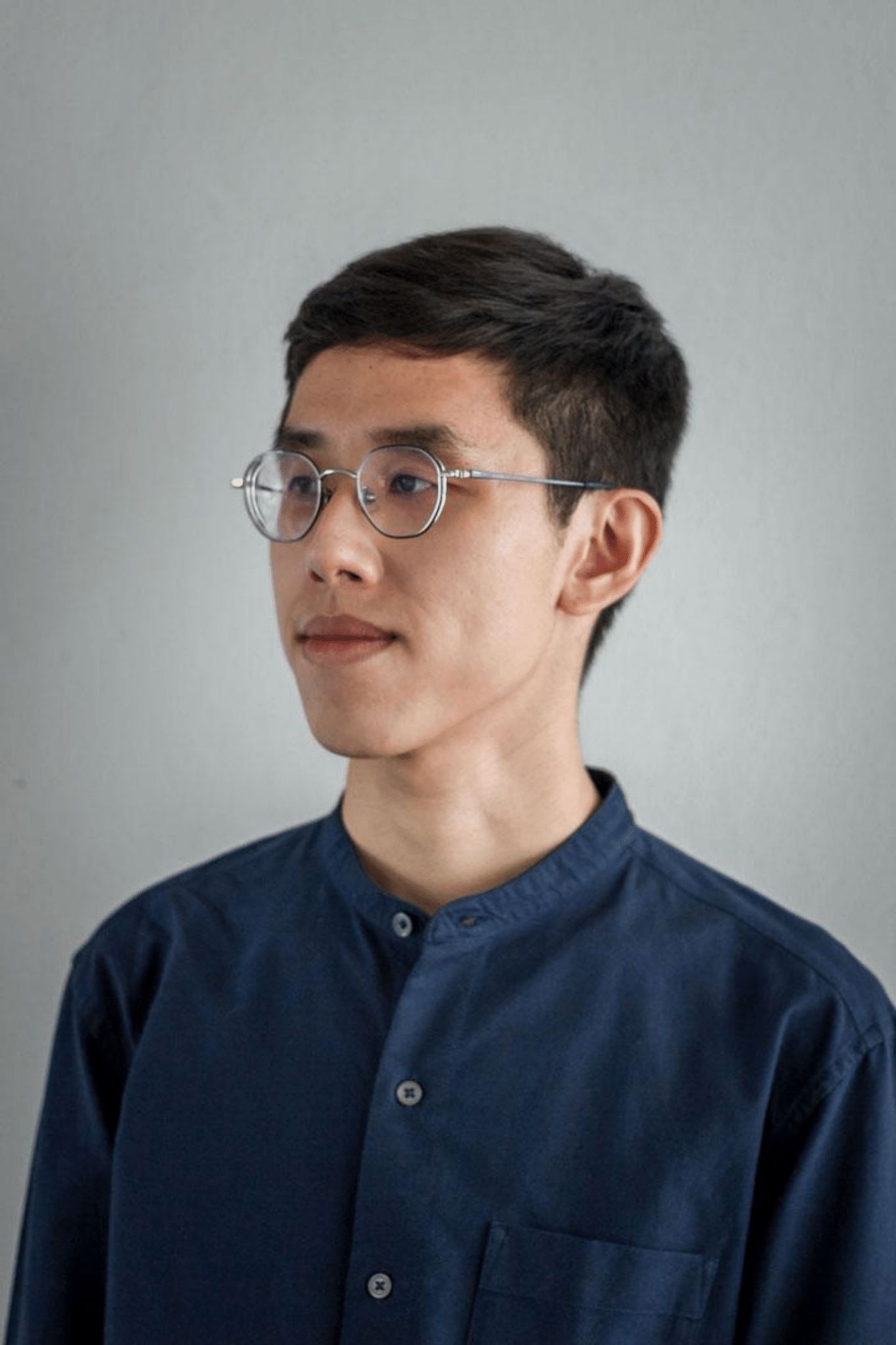 Tristan Lim
(b. 1993, Singapore)
Singaporean Visual artist Tristan Lim questions the manner in which we perceive and value virtuality and reality in contemporary life. By examining the forms in which visual materials circulate and manifest in culture, he also looks at the relationships between disparate things. Through this, he discovers the uncovered surfacing questions of material and existential significance.


Tristan Lim graduated from the programmes of Fine Arts from LASALLE College of Arts and Visual Communications and Media Design from Singapore Polytechnic Design School. For the past seven years, his artworks have been featured extensively, including: MADATAC X-Post Digital Star-Media Festival (Madrid, Spain), I Light Festival Marina Bay (Singapore) and LINES The Private Museum (Singapore).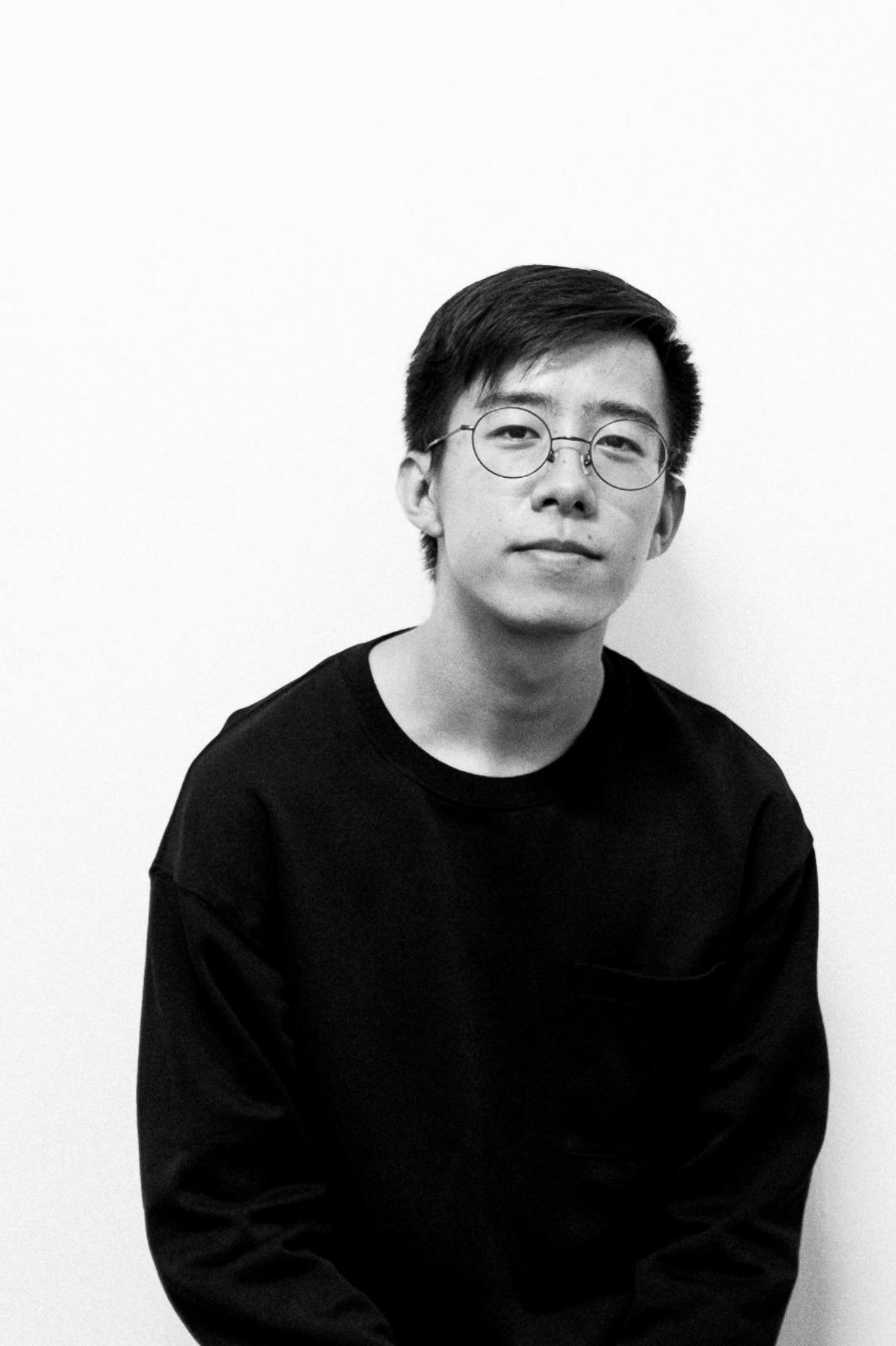 Ernest Wu
(b. 1991, Singapore)
Ernest Wu is a Singapore-based artist that explores spatial relationships and visual aesthetics to produce artworks through photography and moving images. By questioning traditional techniques of photography, his projects use unconventional methods of creating images structured around the limitations of the camera. His most recent explorations into NFTs and digital art explores how we perceive images and digital experiences.


Ernest Wu has a Bachelors of Fine Arts in Photography and Digital Imaging from Nanyang Technological University, School of Art, Design and Media. His work has been featured in exhibitions and festivals internationally including Auckland, Dali, Paris and Singapore. He was awarded the Kwek Leng Joo Prize of Excellence in Photography 2018.