Past Exhibition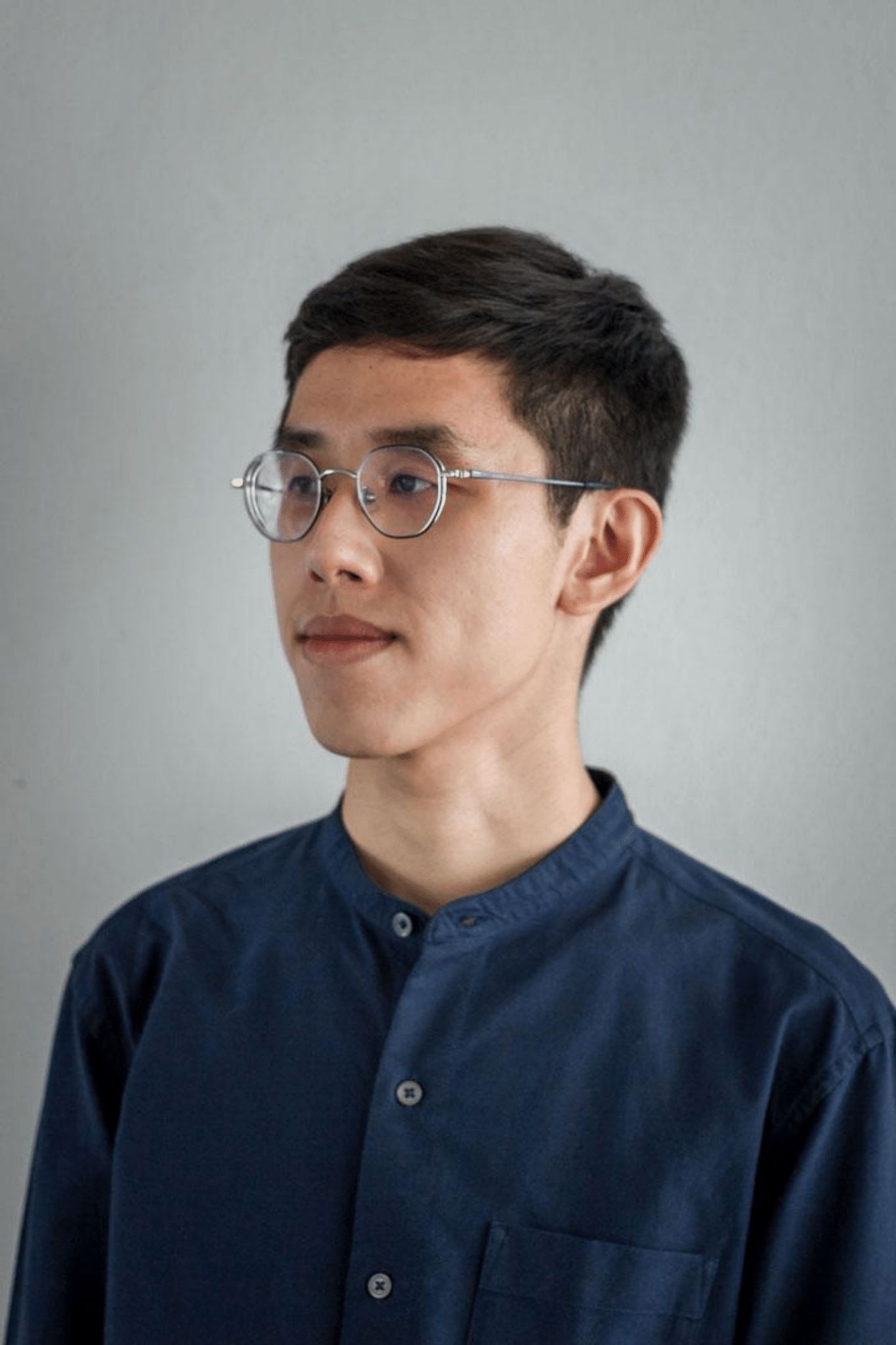 Tristan Lim
(b.1993, Singapore)
Tristan Lim is a visual artist whose practice surfaces as chimeric forms and expressions, often as incisive examinations into the syncretic and chaotic nature of our visual culture. Working mainly with digital mediums, his artwork brings to fore questions of material and existential significance.
Having completed his Bachelor in Fine Arts (First Class Honours) from LASALLE College of Fine Arts in partnership with Goldsmiths, College of London, his work has been featured in group exhibitions at Ota Fine Arts, The Arts House, SAM at 8Q and The Institute of Contemporary Arts Singapore (ICAS). He has also participated in the Facebook Artist-in-residence (AIR) programme and was a recipient of the Winston Oh Travelogue Award (Research). He has been featured as a panelist in Digital Placemaking with Spark AR in Facebook as part of Singapore Art Week, and has presented work for Singapore Light to Night festival, and for the MADATAC X New Media Festival in Spain. He currently teaches Visual Effects & 3D media in the Puttnam School of Film & Animation and School of Fine Arts in Lasalle College of the Arts, Singapore.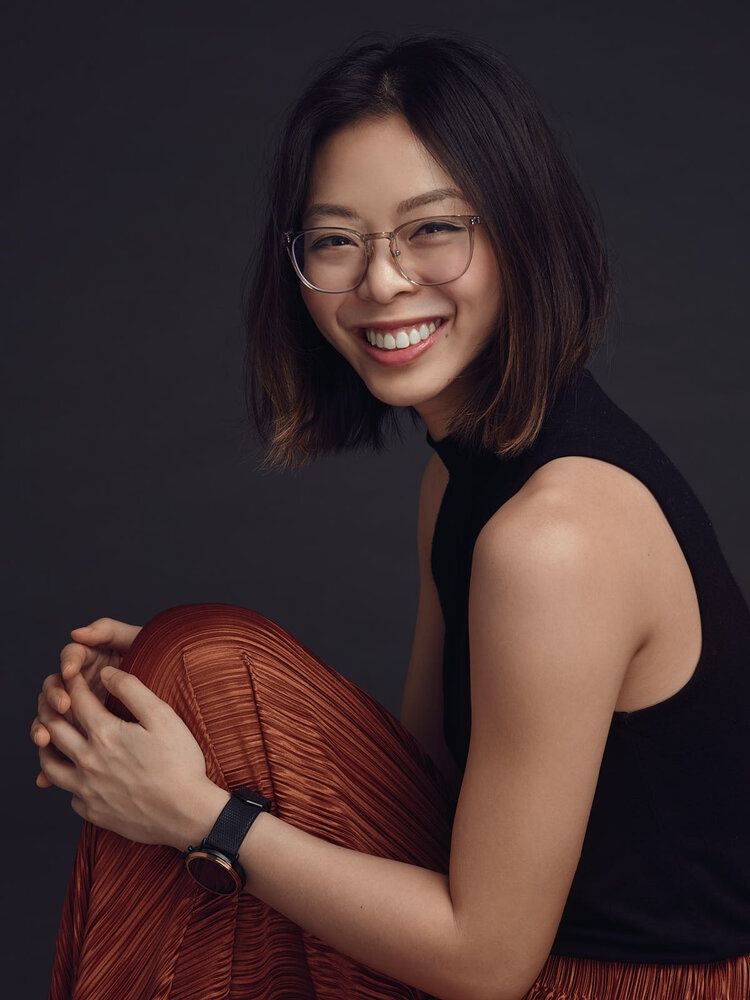 Shavonne Wong
(b.1991, Singapore)
Shavonne Wong is an internationally recognized, Singapore-based fashion photographer. She is inspired by everyday life, transforming the ordinary into compelling frames. Her photography intends to capture a story and through which immerses her audience into an alternate realm. Shavonne challenges the boundaries of conceptual projects and has recently been exploring the combination of photography and videos called Living Stills.br> Self-taught with a background in IT, Shavonne has acquired a decade worth of experience working with clients such as Asia's Next Top Model, Lancome, Sephora, Nike, HBO, Gianvito Rossi, Marigold, Zilingo, Alcon and Sensodyne. Her works have been published in Vogue Germany, Cosmopolitan HK Magazine, Glamour South Africa, Female Malaysia, Marie Claire, Lower Gulf, Cleo Malaysia, Singapore's Women Weekly, Metropop HK Magazine, Her World Brides Magazine, Lucy Magazine and Alexis Magazine, amongst others. Recently, she was notably included in the Forbes 30 under 30 Asia list for 2020.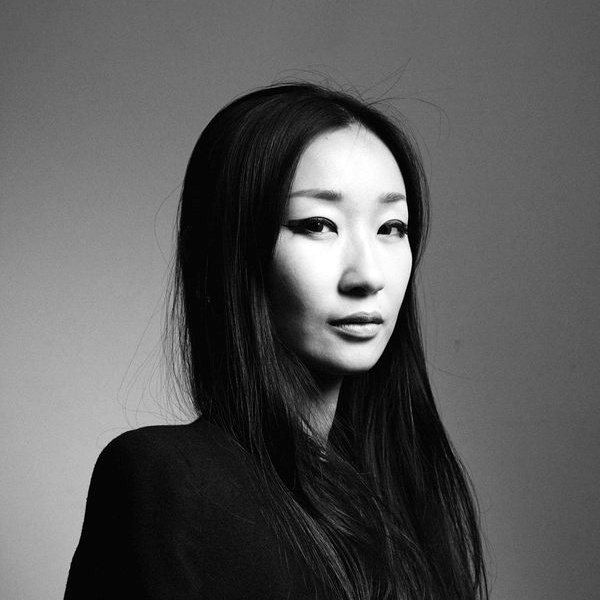 Han Yajuan
(b.1980, China)
Han Yajuan is a multimedia artist. Her work focuses on the relationship between women and the virtual space in relation to agency and identity issues. Her artistic practices operate across paintings, moving images, installations, VR, and GameArt.
Han has held solo exhibitions in China, the United States, the United Kingdom, Italy, Holland, Japan, Korea, Australia, Singapore, and Spain. Her works also have been exhibited in museums, art institutions, and biennials worldwide, such as the National Art Museum of China, the National Museum of Contemporary Art Korea, Wereld Museum Rotterdam, the National Portrait Gallery Australia, Palazzo Reale Milano, Marino Marini Museum, La Centrale Electrique Brussels, Palazzo delle Arti Naples, Museum of Contemporary Art Shanghai, Bienal de Curitiba 2017, and Animamix Biennial 2009 and 2014. Her works have been collected by the China Academy of Art, Swiss BSI Foundation, and M+ Museum.
Han received her Bachelor of Arts from the China Academy of Art and her Master of fine arts from the Central Academy of Fine Arts. She is pursuing a PhD in Art and Computational Technology at Goldsmiths, University of London.


Mooni Perry
(b.1990- Korea)
Mooni Perry's artistic practice is informed by her investigations of human-animal studies, veganism, and (Asian-)feminism. Her research critically explores the intersections between these subjects and finds artistic expression in film-based works and installations. Her videos feature references to Korean poetry and theory as well as the use of vocal or instrumental performances. Perry combines interview sequences and documentary material with ambiguous representations of 3D-animated characters, thereby creating multi-layered video works. She creates a story that crosses time and space from the perspective of East Asia, by connecting the dots in stories that seem unrelated to one another.
In 2021, Perry was awarded Ars viva prize, Kulturkreis der deutschen Wirtschaft im BDI. Her solo shows include «Kumho Young Artist»(Kumho Museum of Art, 2022), Binlang Xishi (CR Collective, 2021)and group show include «The Uncanny world»(2022, Museum of Contemporary Art Busan), «ARKO Art & Tech Festiva 2022: The Fable of Net in Earth»(2022, ARKO Art Center), «The Raw»(2022, Incheon Art Platform), «BPA//Exhibition»(2021, KW Institute for Contemporary Art). Together with Hanwen Zhang, she launched the online platform AFSAR (Asian Feminist Studio for Art and Research) in 2021, undertaking various projects in collaboration with researchers, activists, and artists.